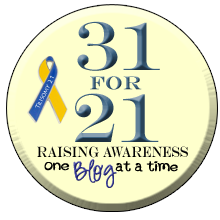 Grab This Button
I just wanted to let anyone "following " or reading my blog that Ive mostly been posting on http://147million-one.blogspot.com. Yesterday when I signed on I was on here and forgot...... and posted...... so I drug the post over to share with everyone.
Just in case you didnt know.....
Sorry for the confusion.
Under His wings,
Anna